It's been too long since I've updated and even longer since this work has been started. This is me sharing remodel updates, mostly for myself (but also for my nagging family members). I'm sharing photos of the progress that has been made while also document the craziness that has gone on. This is just the beginning of the remodel.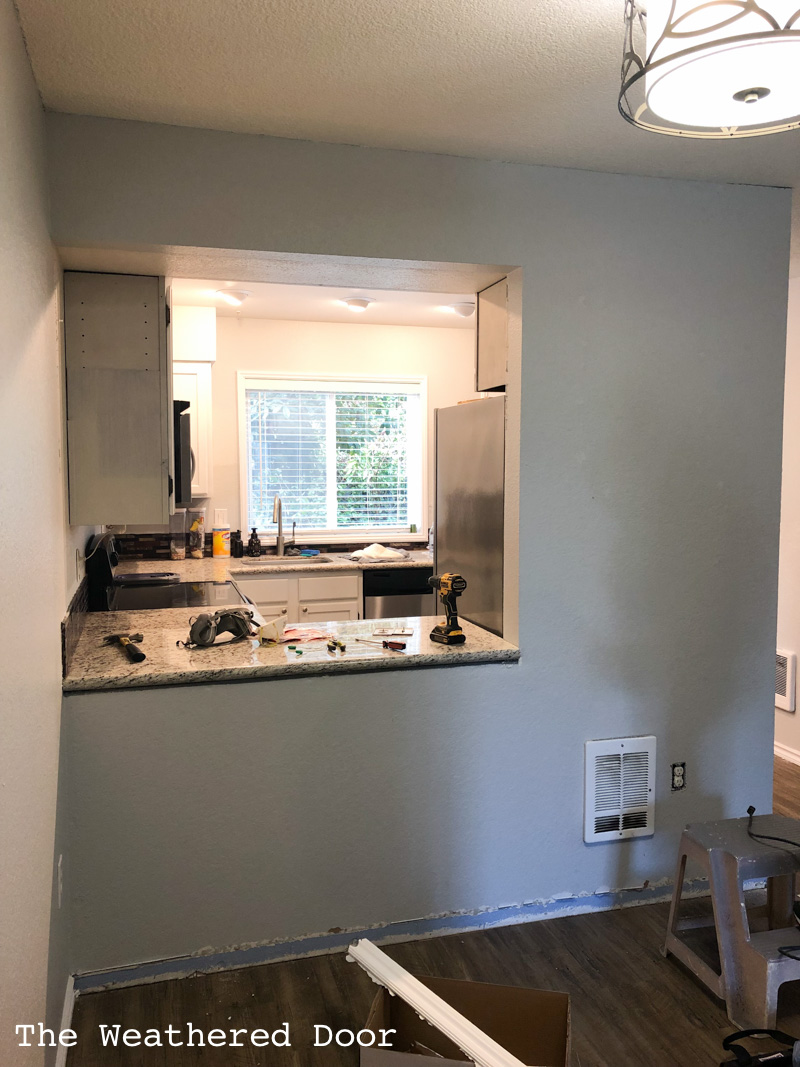 Prior to moving in I had 3-4 weeks where my apartment lease overlapped with the possession of my townhome. This allowed me, with the amazing help of my family, to paint, tear-out carpet and somewhat put back together the upstairs portion of my place so that I could have a clean room to put a bed. At least one that wasn't completely torn apart. One area that felt more livable that the rest. If you haven't seen or don't remember these are the before photos from when I took possession. To list it out here are the main things that I was tacking during those week prior to me moving in.
Phase 1 Remodel Projects
ripping out baseboard, carpet and tack strips upstairs and preparing for new hard surface flooring. (this flooring will go throughout minus the stairs and bathrooms/laundry)
installing flooring upstairs (one of my installers did this)
mostly gutting the master bathroom
installing a new tub and rough in plumbing for the master and powder bath
ordering and installing a rift white oak vanity for the master
Painting (and priming where needed) the ceilings and walls of the bedrooms. Caulking and painting the crown molding in the master
replacing and upgrading the baseboard heater in the master and patch the drywall
painting the hallway and down through the stairwell
adding skirt board to the stairs
installing new carpet and pad on the stairs (my carpet installer from work did this)
removing upper cabinets on the fridge side in the kitchen
partially demoing the wall diving the kitchen (prepare to move switches, outlets, heater and thermostat)
removing drywall on wall next to bar in dining area
painting the downstairs powder bath and removing vanity to prepare for a new floating vanity
Those were the main projects that took place and then I moved in the day after Thanksgiving. Getting rid of the original, nasty cat carpet and new flooring made a huge difference to the upstairs. Also neutralizing and lightening the paint made things feel so much more fresh. I still have no baseboards but I'll get on that one day! For now here are some photos that I snapped along the way.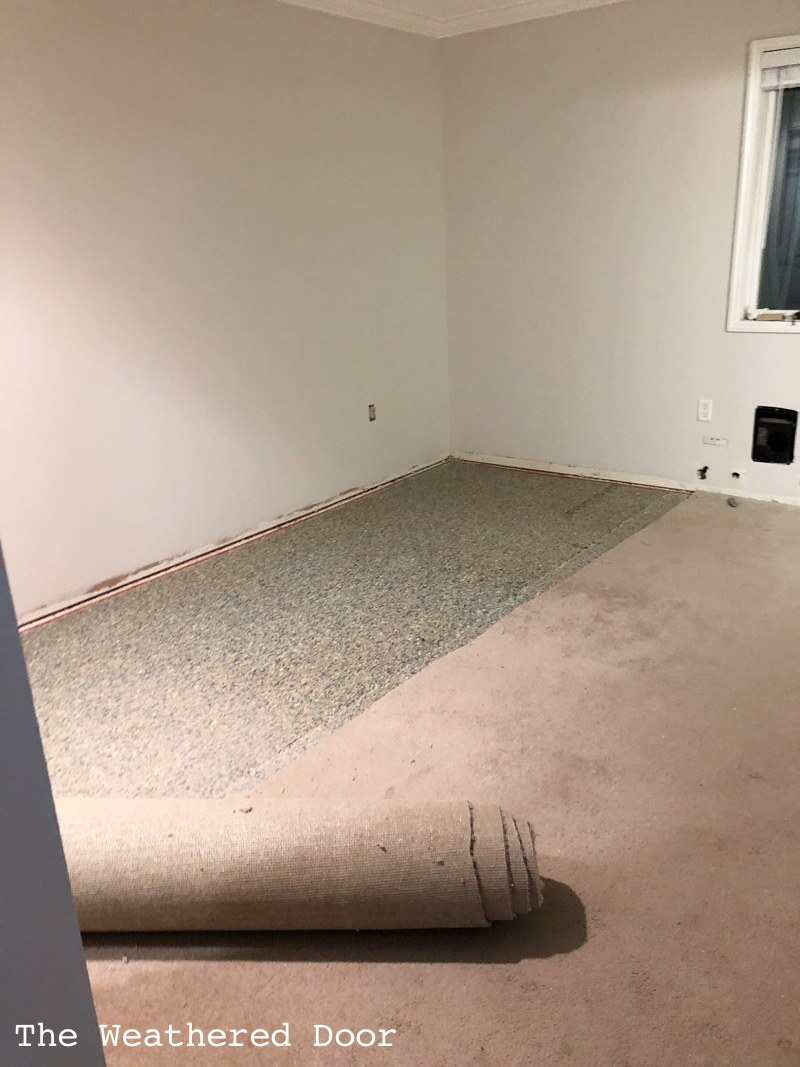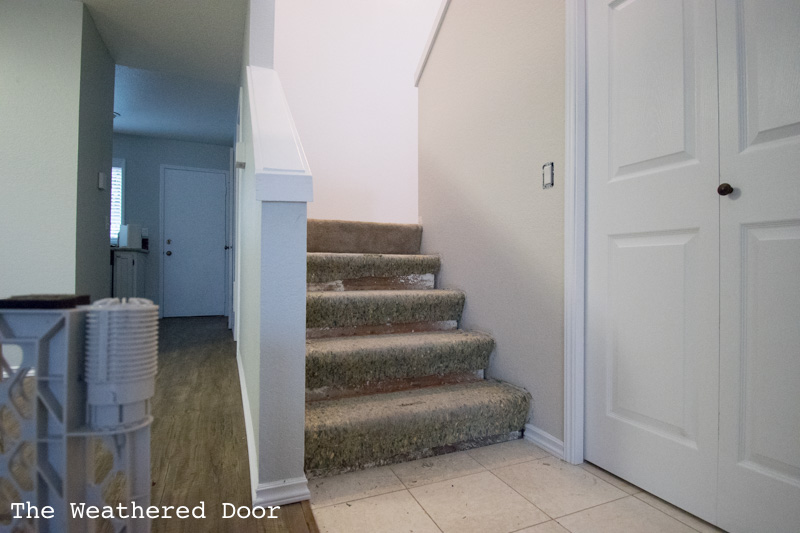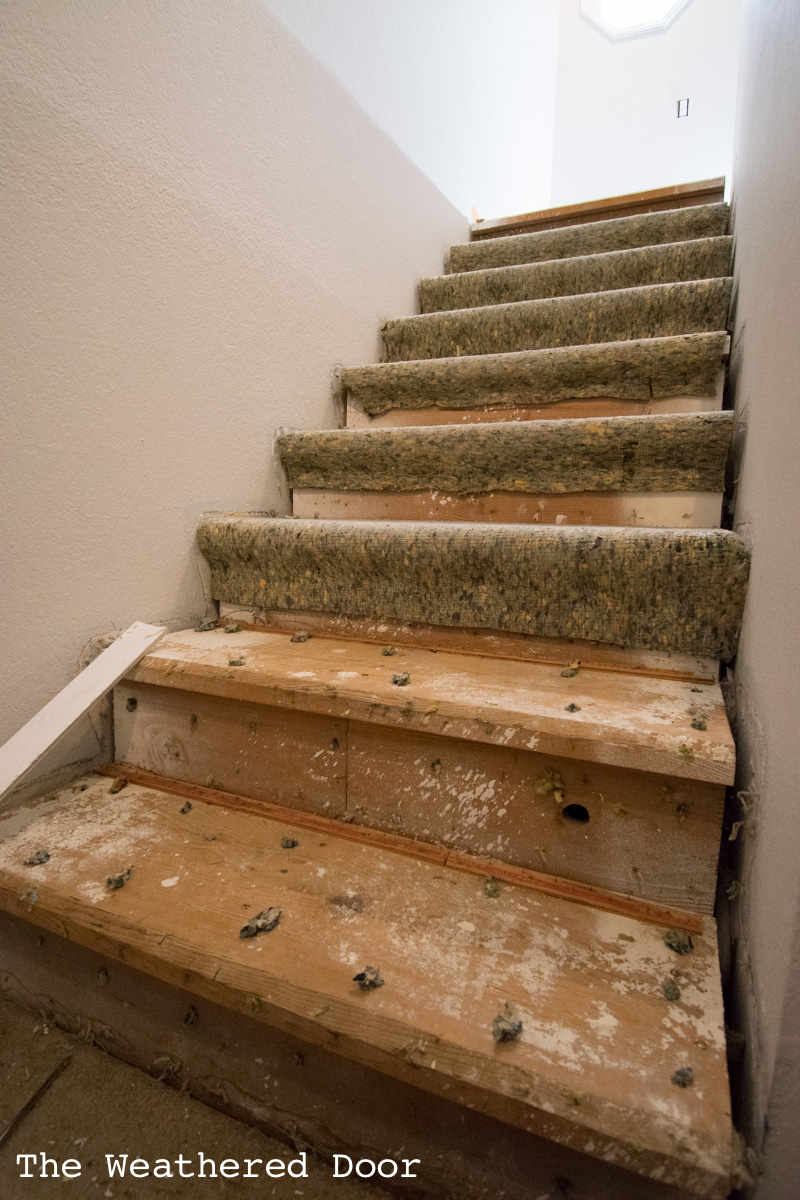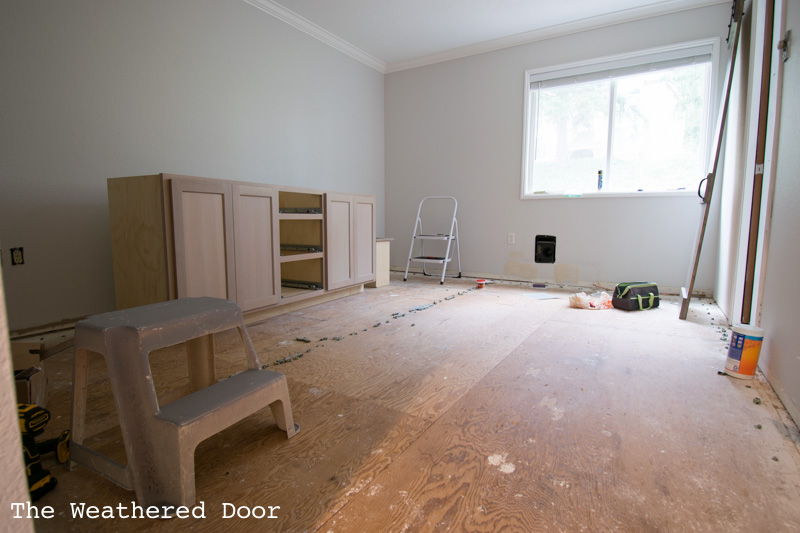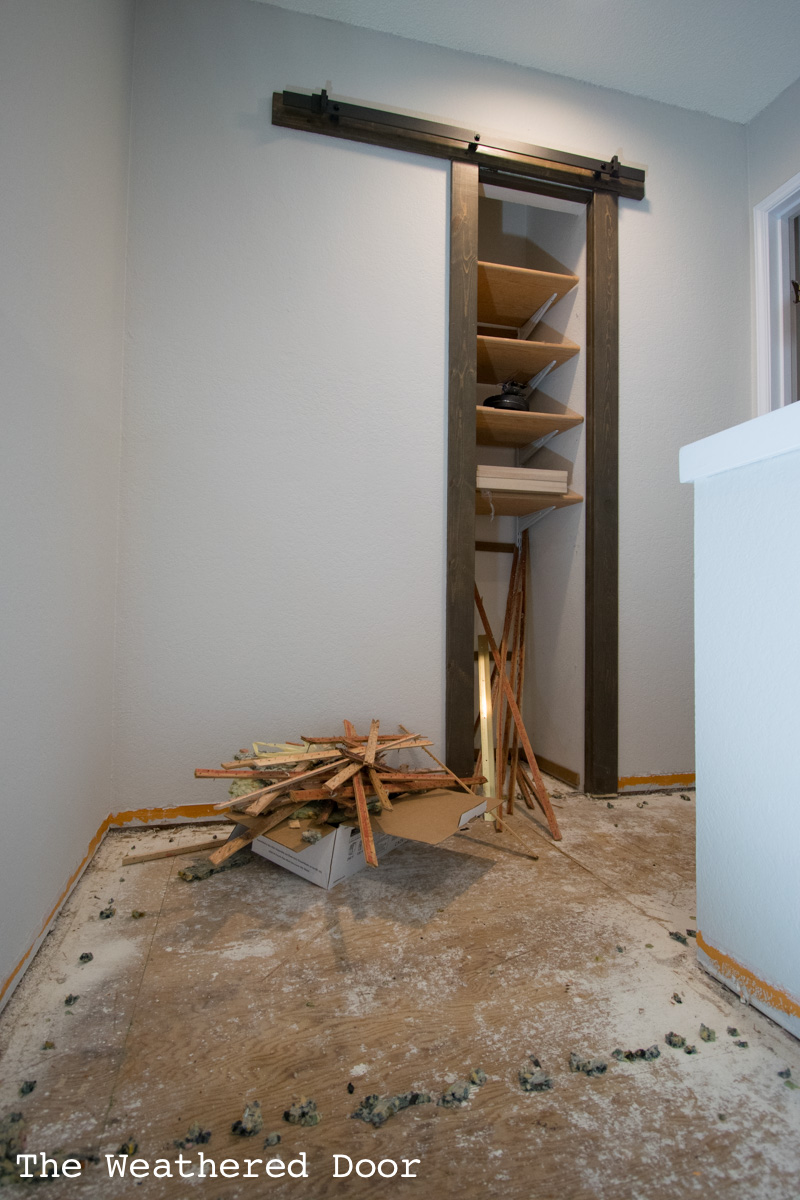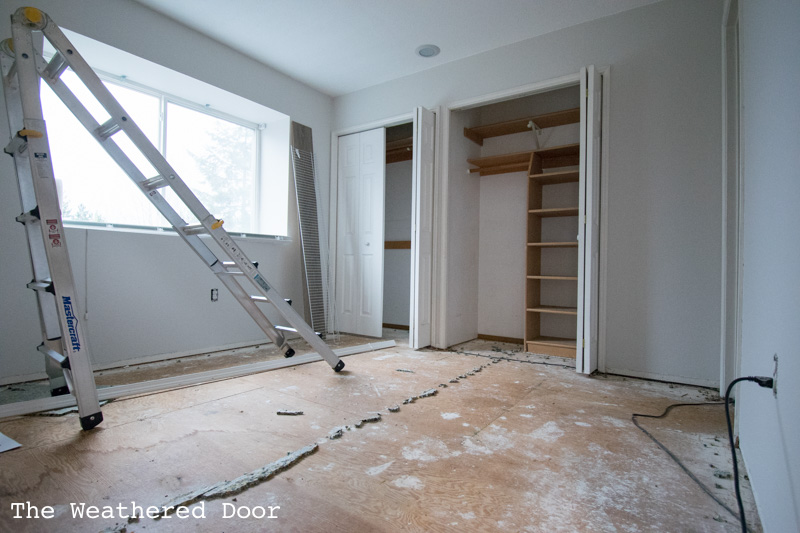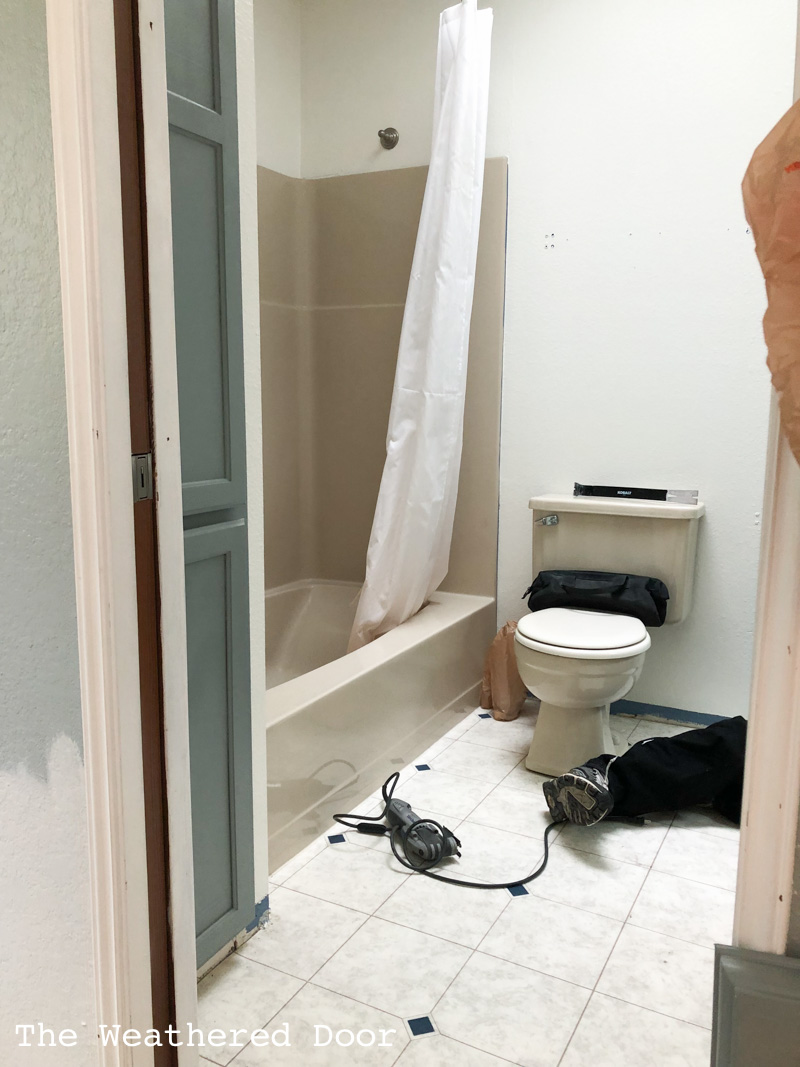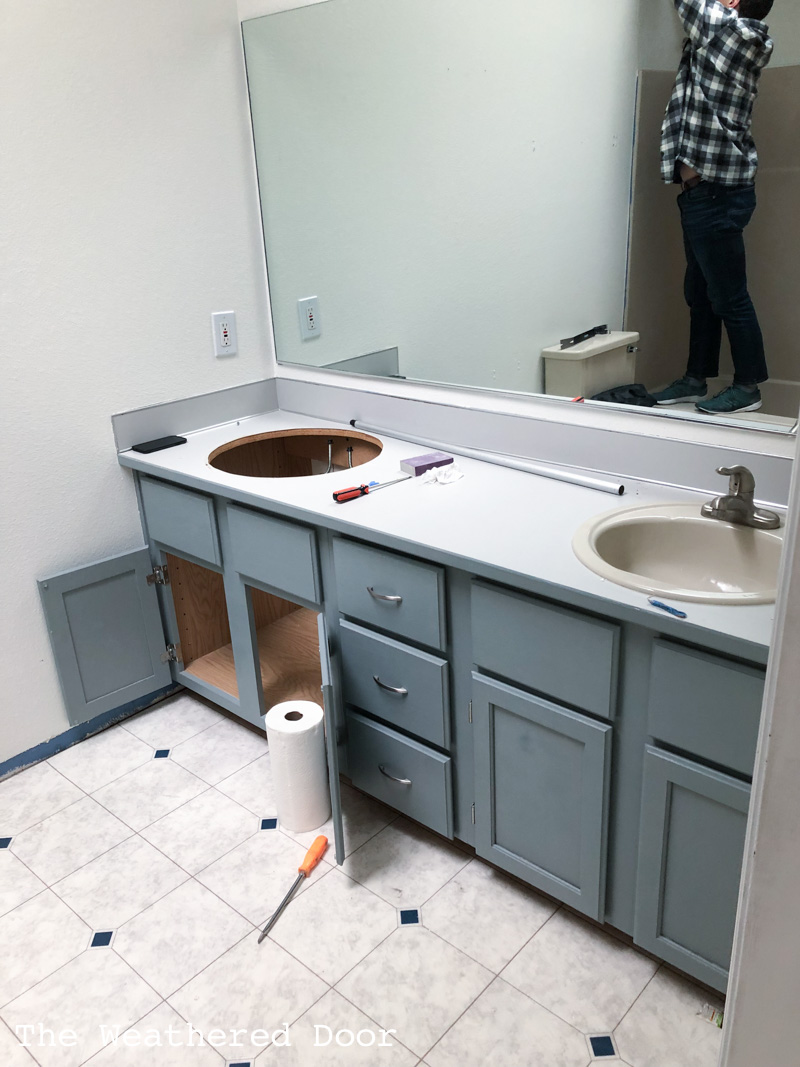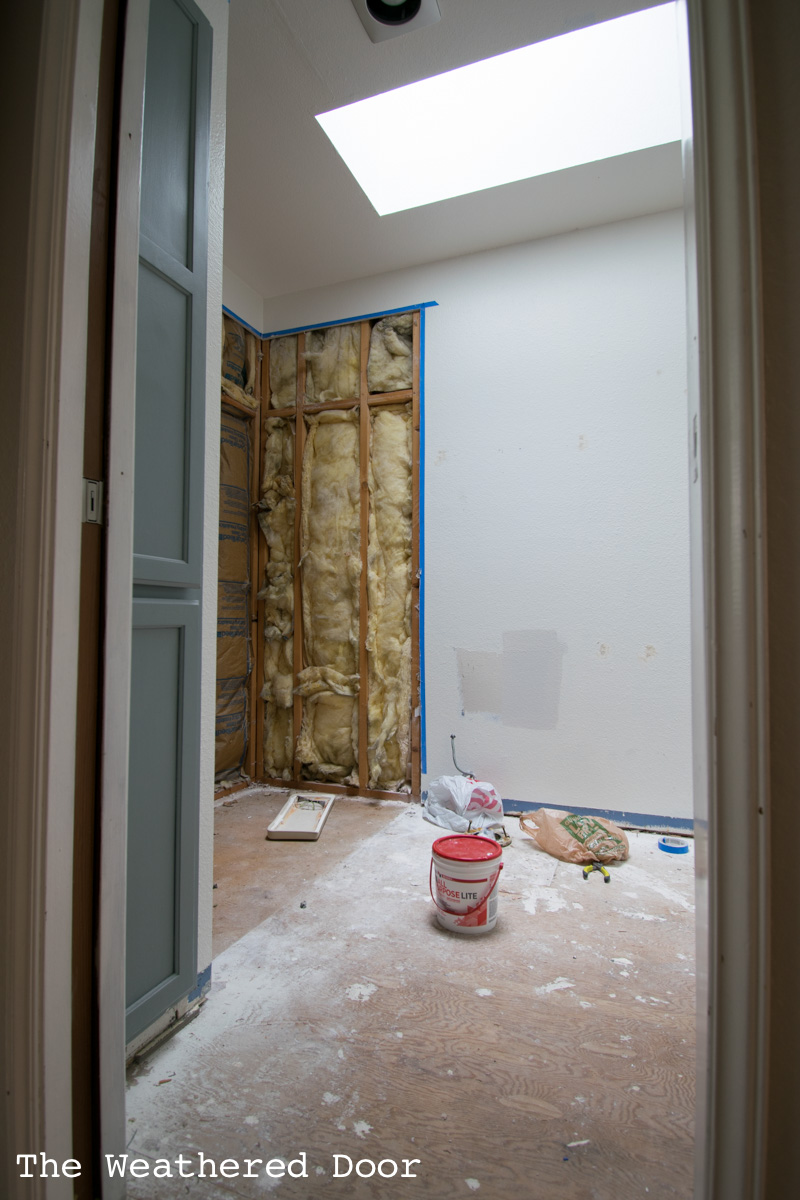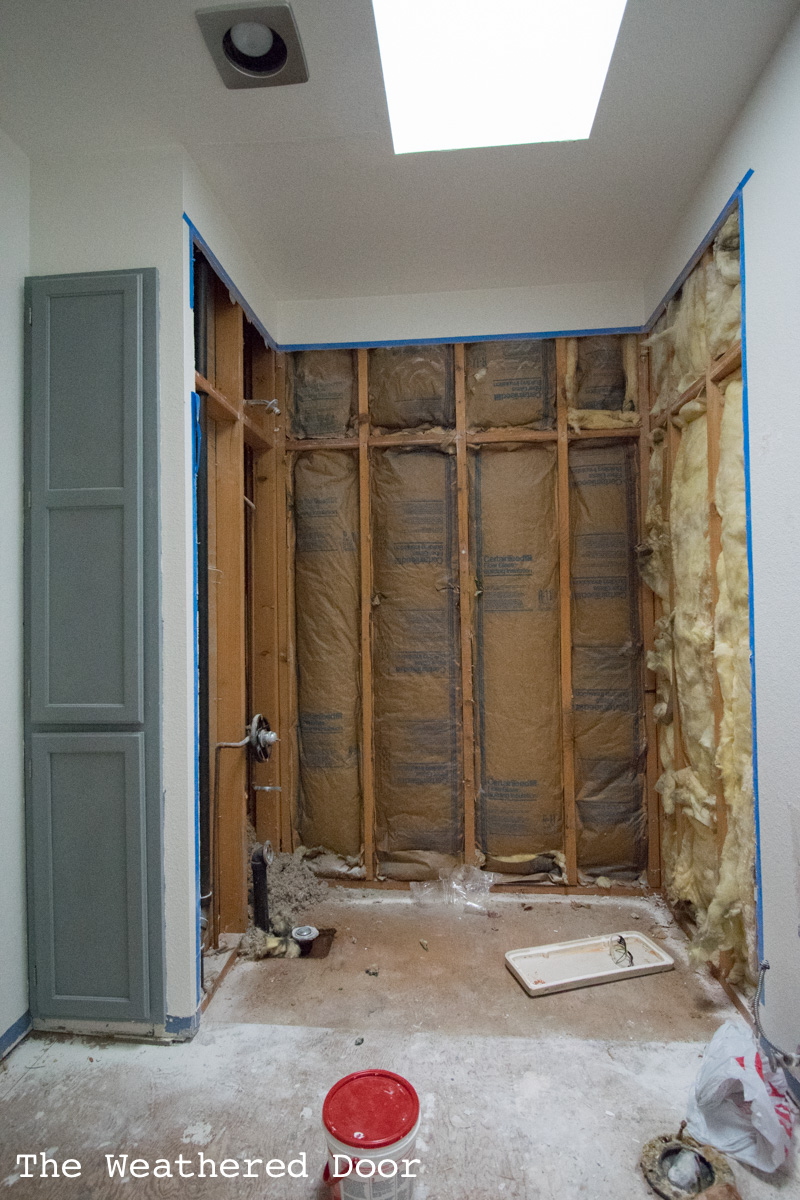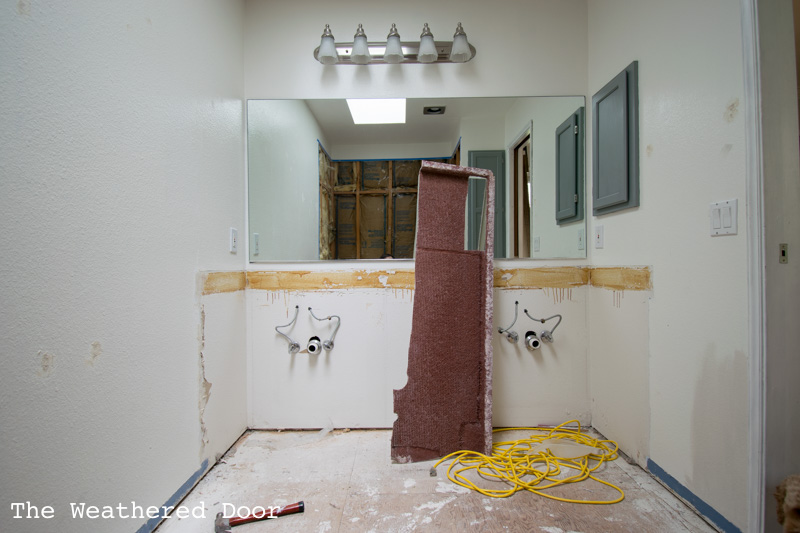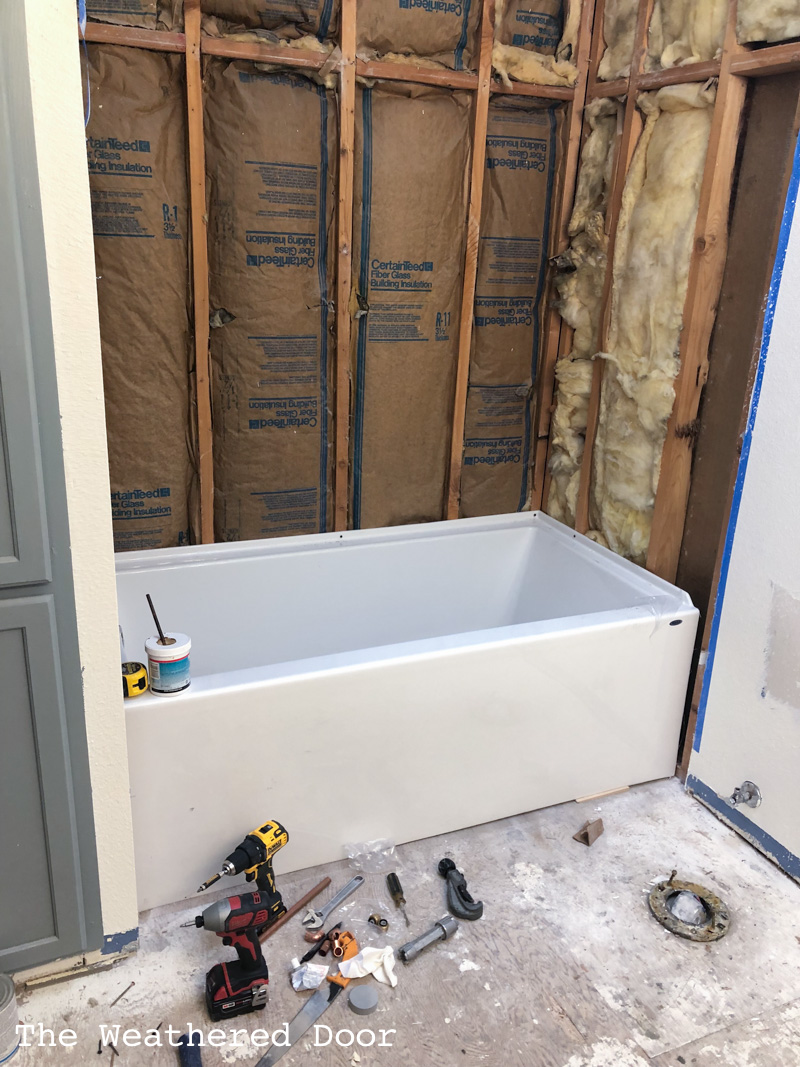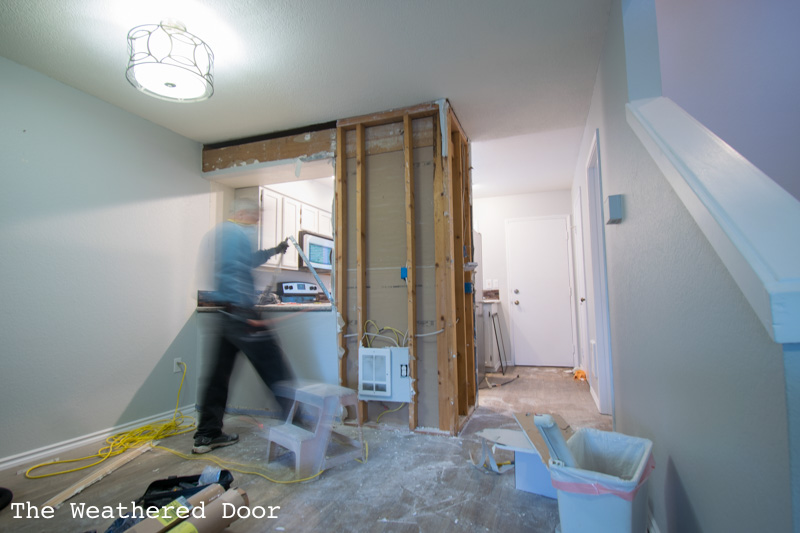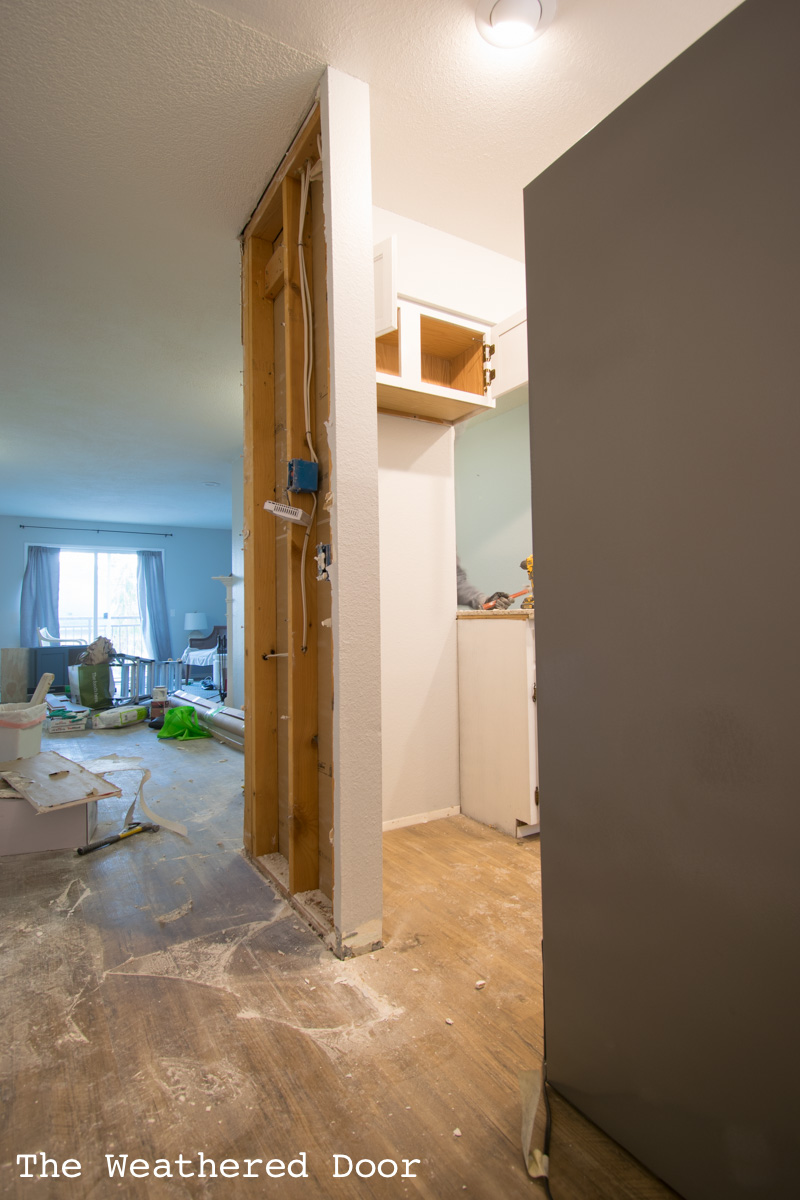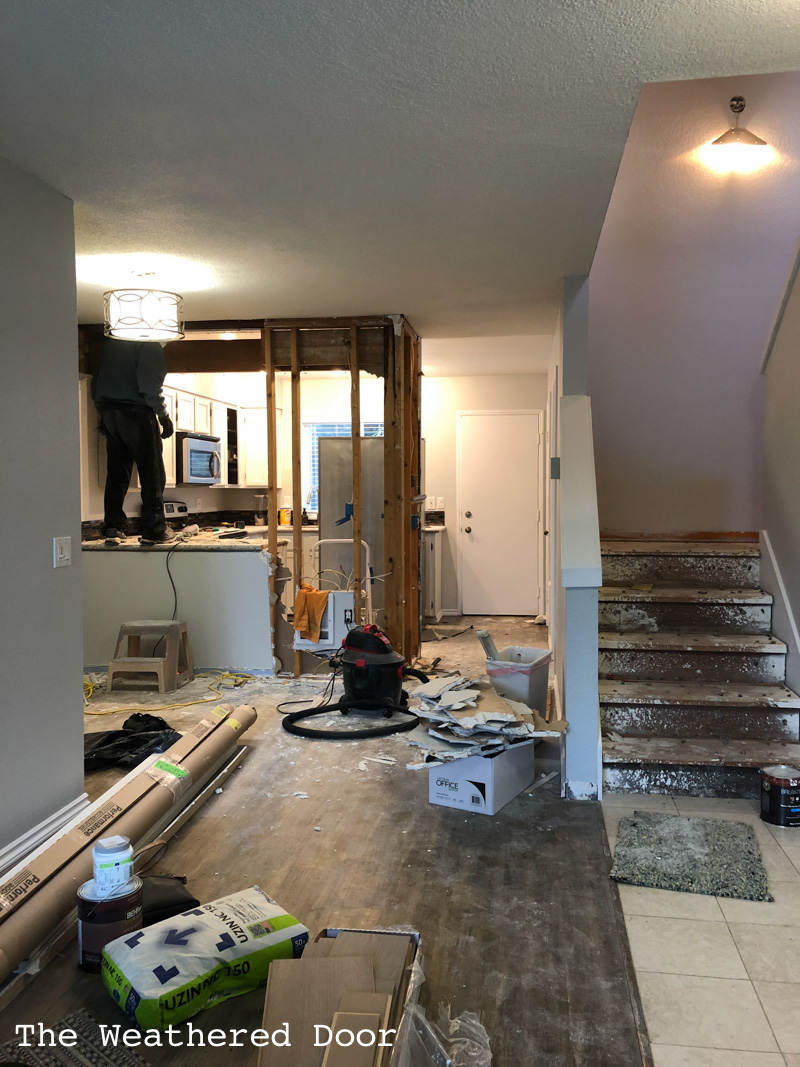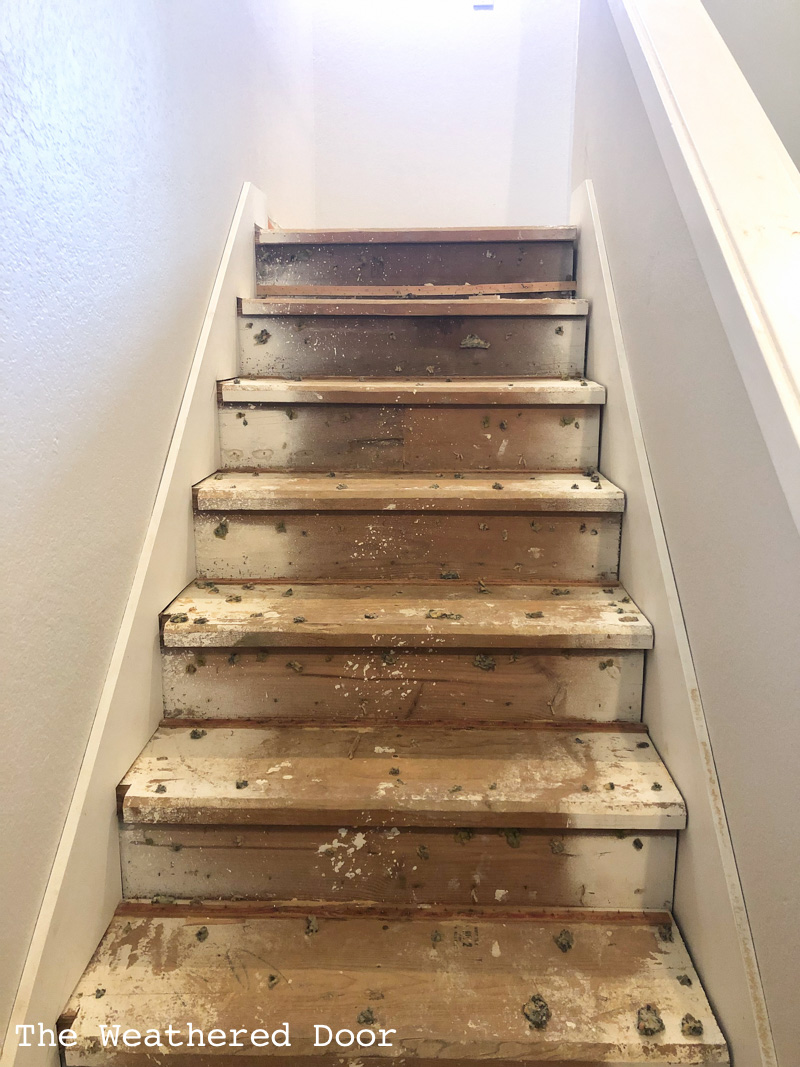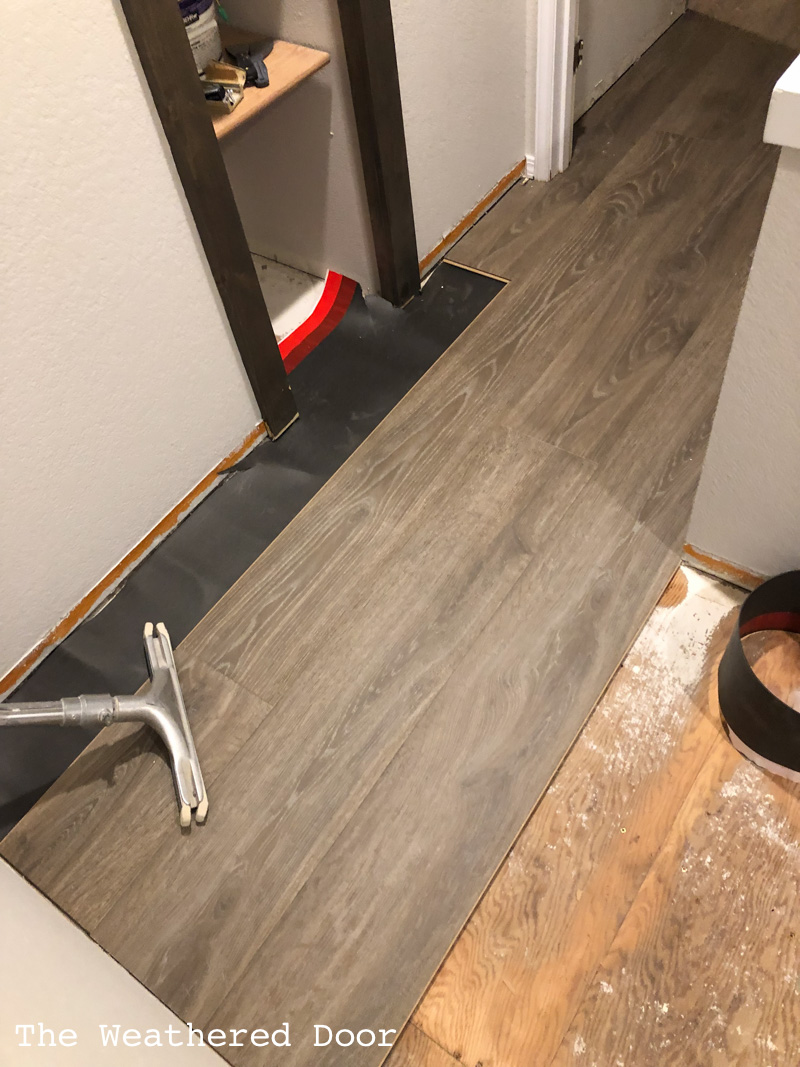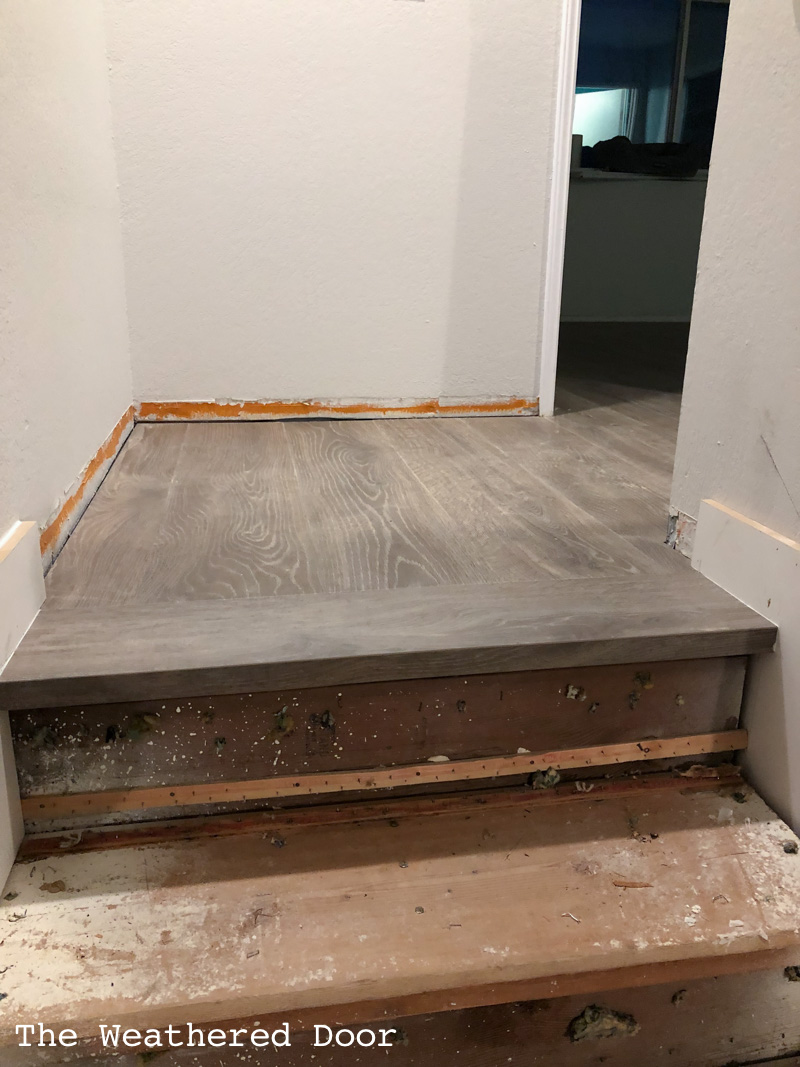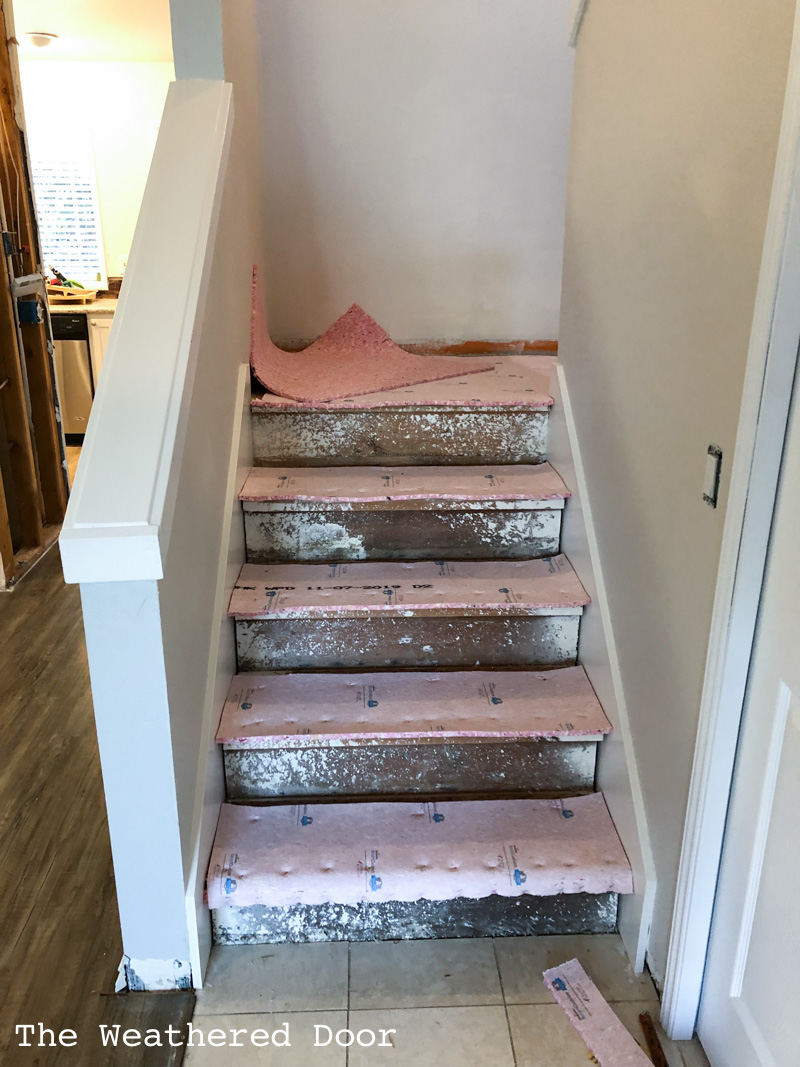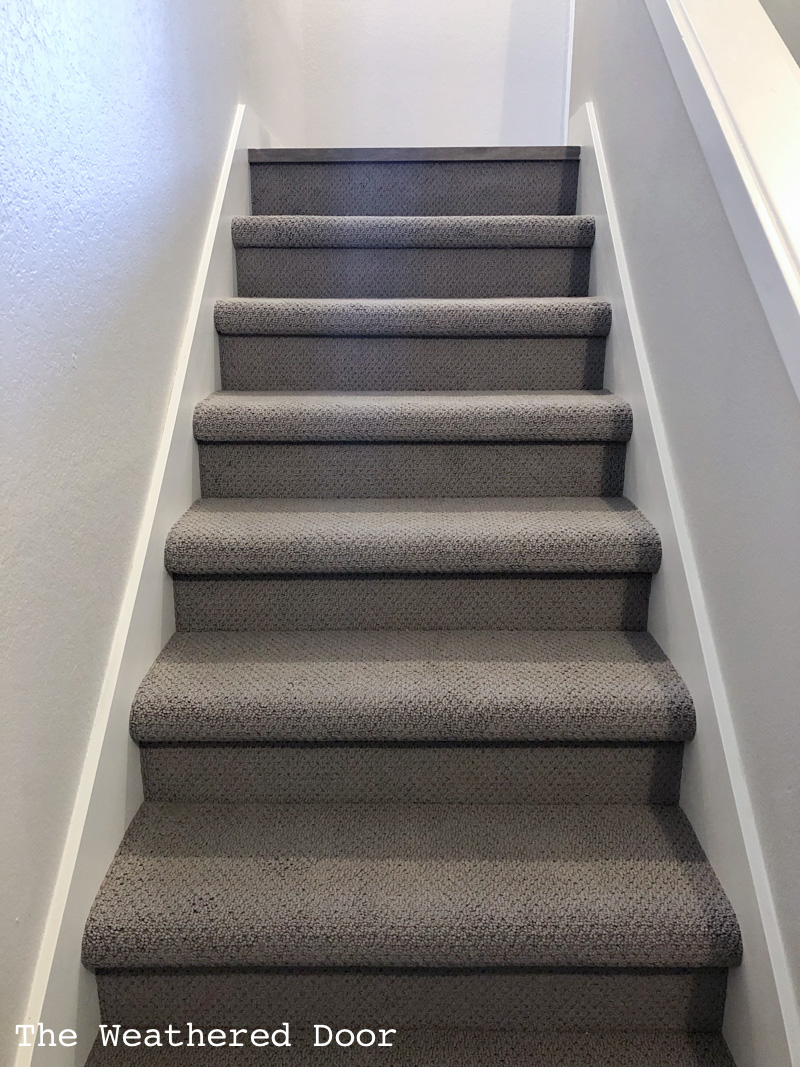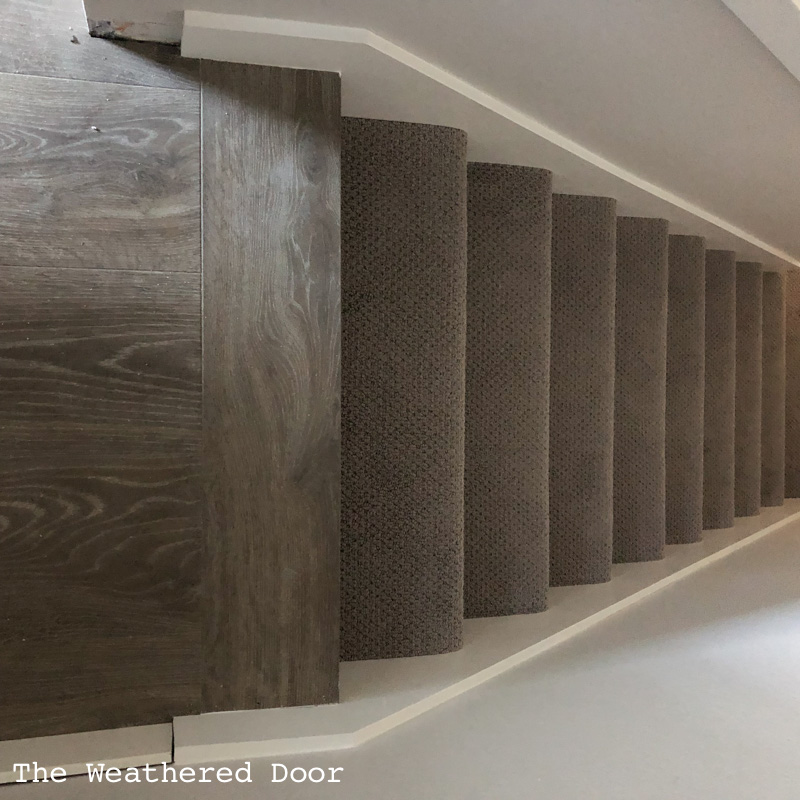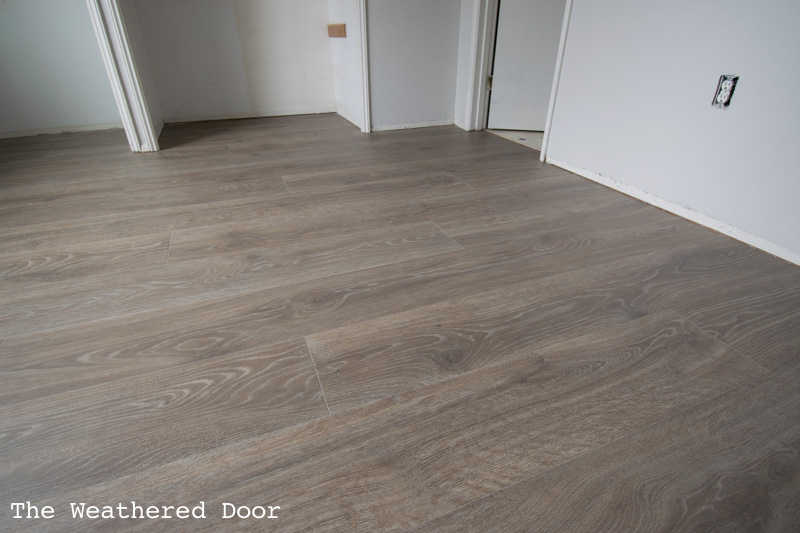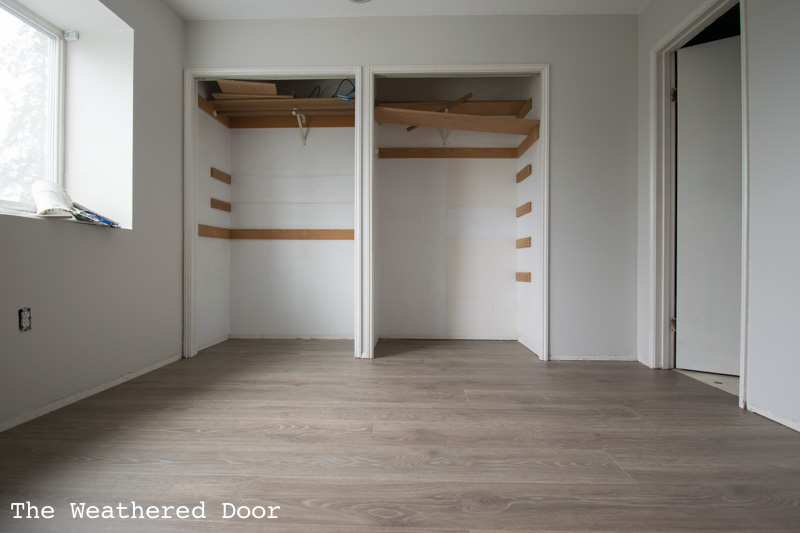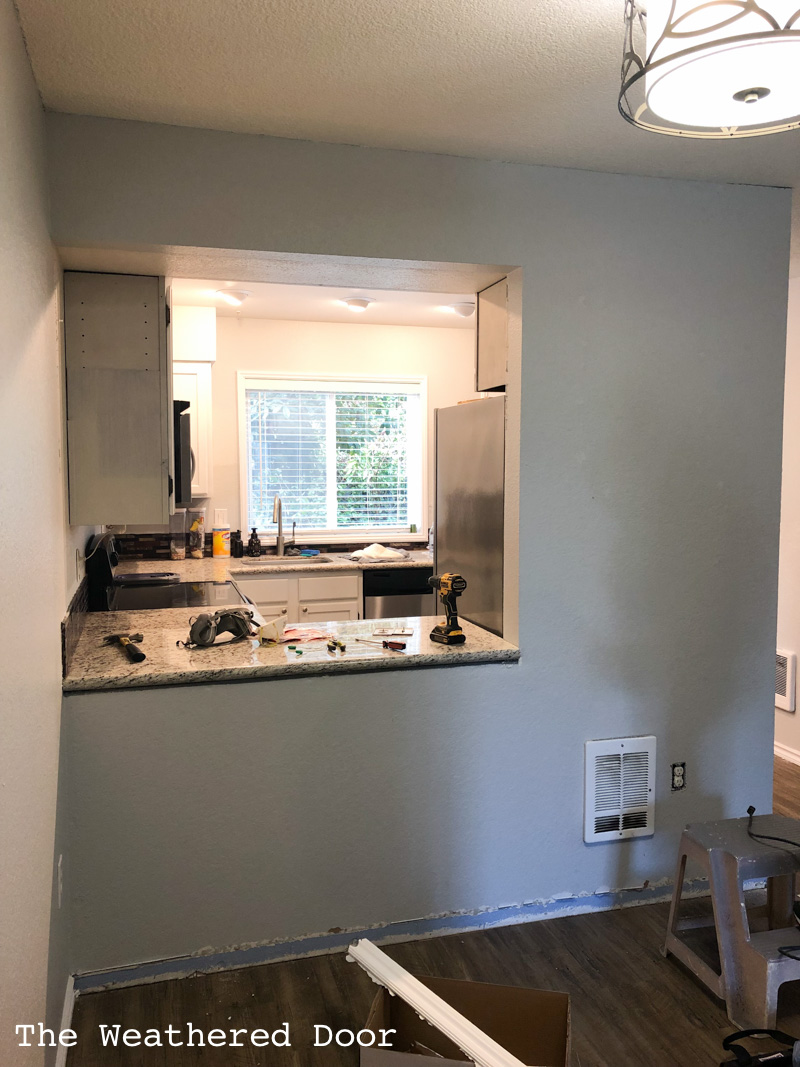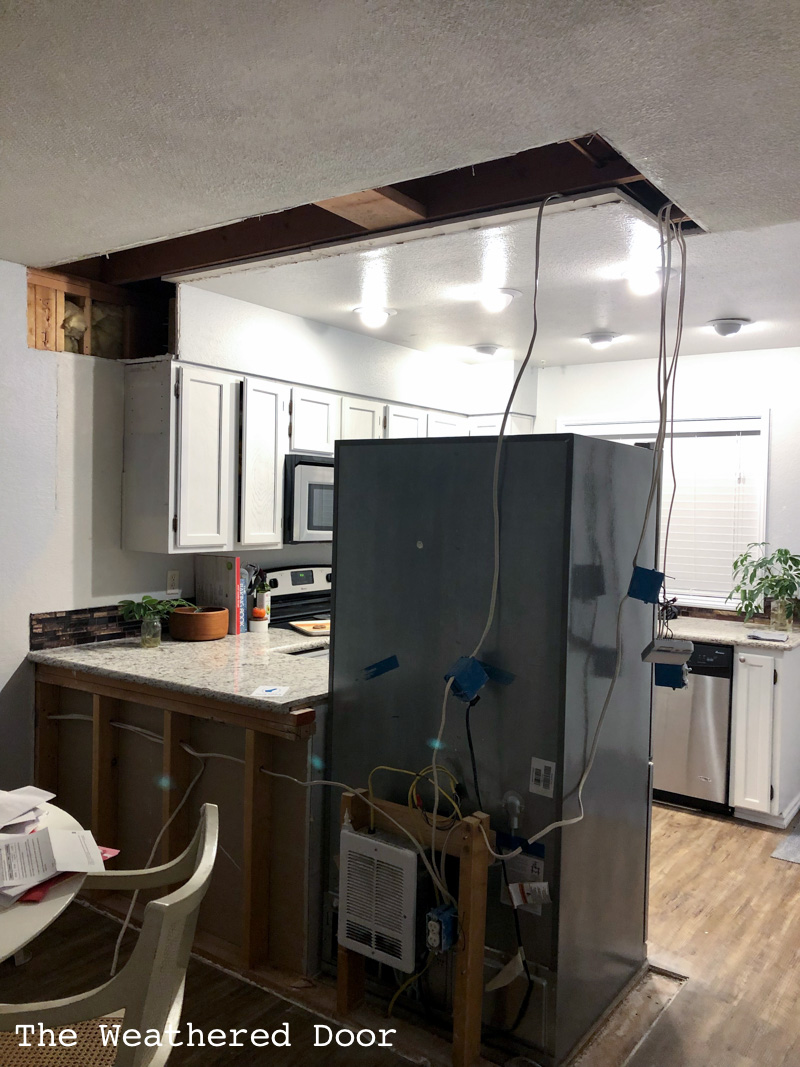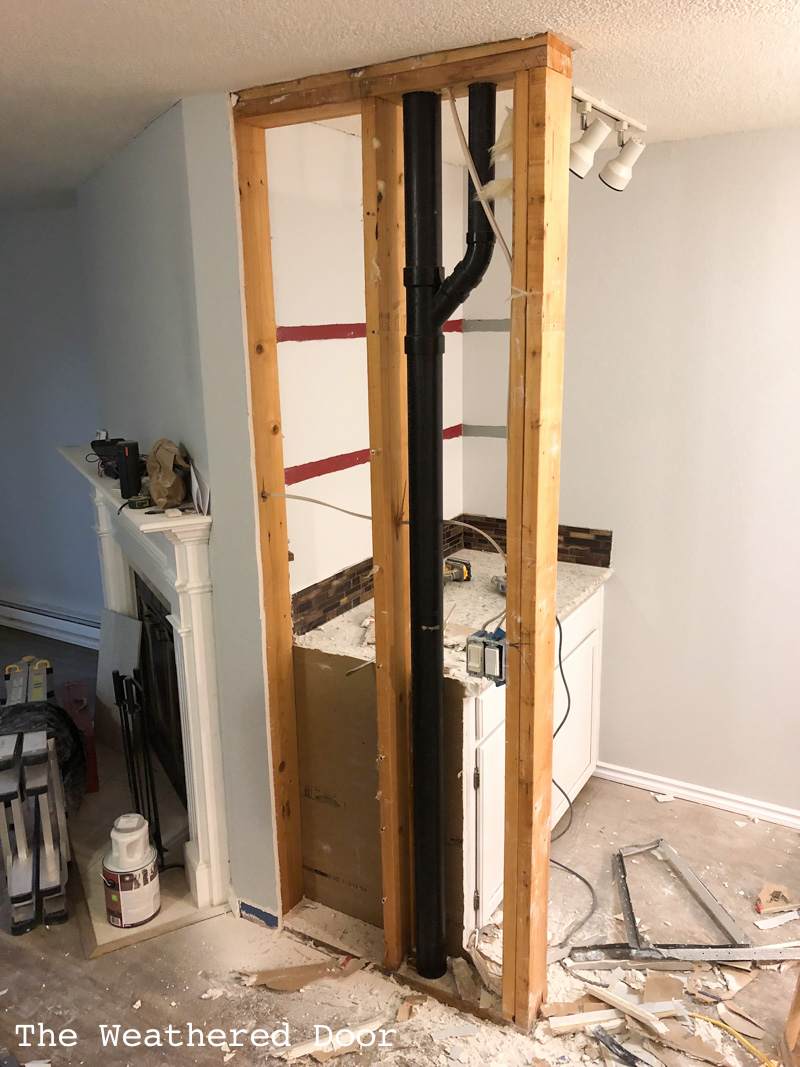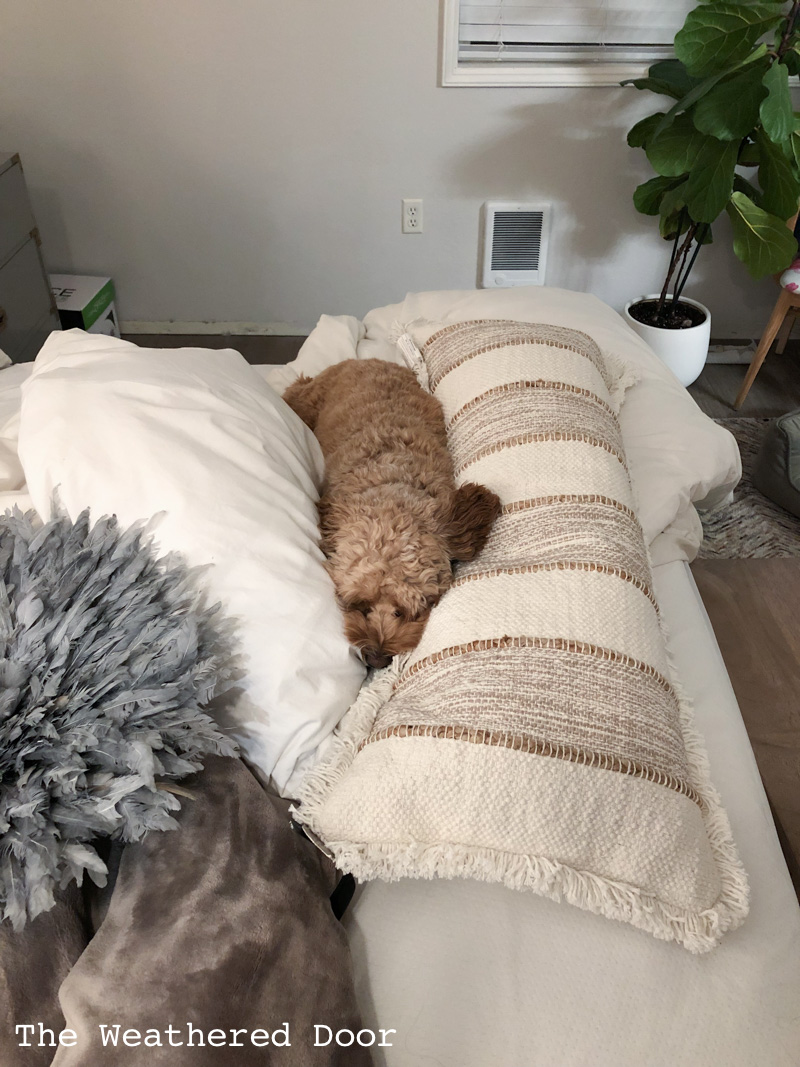 I have a lot more projects to share involving remodeling the master bathroom and opening up the kitchen. There are even some outdoor projects on my back deck and planting space too! I share photos more frequently on Instagram stories and my feed if you want to see updated there. There are lots of photos under the Home highlight.