The One Room Challenge hosted by Calling it Home started this week and it's coinciding with my parents bathroom remodel. In all honesty I don't know how this will go. You have 6 weeks to complete 1 room from start to finish. My parents guest bathroom renovation was scheduled right at the start of the One Room Challenge and so why not get it all done in 6 weeks?? 😉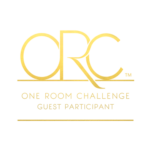 This project is years in the making.  The material selections have not been easy. She and I selected and went in six different directions before finally settling on the current plan and just deciding to keep things simple. One thing I know is important is keeping the colors and design in line with the rest of the house and overall style of the house. Not just the interior, but the architectural style. The style of my parents home is transitional. Taupe and warm grays are making their way through the house in terms of paint color and furnishings and so that is what we are brining into the guest bathroom. This bathroom is the one room that has not been touched in any way since they purchased the house almost 10 years ago. You can probably tell from the paint color.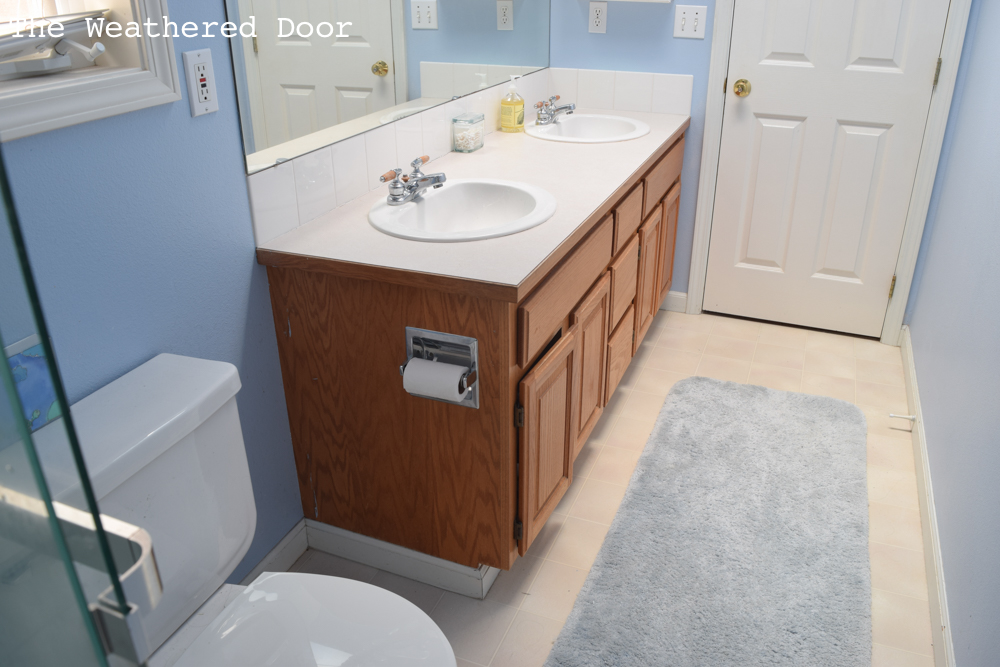 For one, the paint color needs to go. Not only is the color a bit much but the previous owners did a horrible paint job. The main area for concern is the shower. The grout and caulking are at the end of their life and we suspect water is getting behind the tile which may or may not be directly on drywall. Plus, the soap dish broke off and has been duck taped on for about 2 years. Classy.
The Plan
In terms of layout, everything is staying the same as there's no real way to change it. It's a small/medium guest bathroom. It's not tiny, but it's narrow and long. There's a 72″ double vanity, a toilet and then tub/shower combo on the end opposite the bathroom door. It also has great lighting thanks to a skylight and small window above the toilet.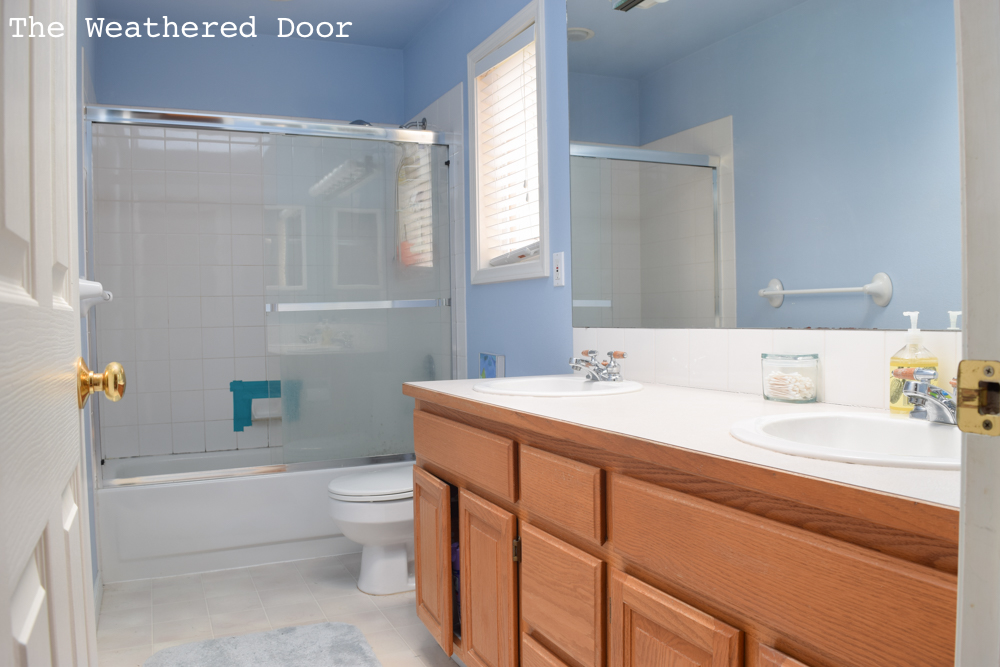 Budgeting Materials
My parents have been saving to redo this bathroom and the master for a while. Demo is being done by us, but the professionals are being brought in to do the stuff the matters. Plumbing and tiling aren't something they want to DIY. At one point it was, but I convinced them otherwise. I've seen too many people take on tiling themselves with no experience and those uneven grout lines get me every time. In terms of resale doing it right is important. If someone can tell it's a DIY there's going to be concern that is was done incorrectly plus the fact that it looks like it wasn't done by a professional. I know some people can do it well and have the practice, but for first time DIY-ers I don't think a bathroom is the place to try out your tiling skills. A simple backsplash or laundry room tiling project seems like a safer place to learn.
Over the past year or so my mom has purchased certain pieces for the bathroom when she found things on sale. The Hansgrohe bathroom faucets are from Costco and she purchased them when they were on coupon special so she was able to save a couple hundred dollars. The toilet and a Hansgrohe shower head with slide bar were also purchased from Costco.
We found a taupe-grey 4×12 subway tile she liked at Home Depot. During the selection process we went down to Georgetown in Seattle visiting Pental, Daltile, MSI, Statements and OTM as well as multiple tile showrooms in the area. We never found a a tile color we like more so we ordered the 4×12 tile and pencil liner online from Home Depot. I work for a surfaces showroom and so I ordered the floor tile, mosaic for the shower niche both of which has been backordered for about a month now but should be in any day.
Slowly collecting all of the materials and items that are needed to complete this project helped spread out the expenses. The new vanity, quartz countertops and labor for install are where most of the budget is going.
And now to feast your eyes on this lovely.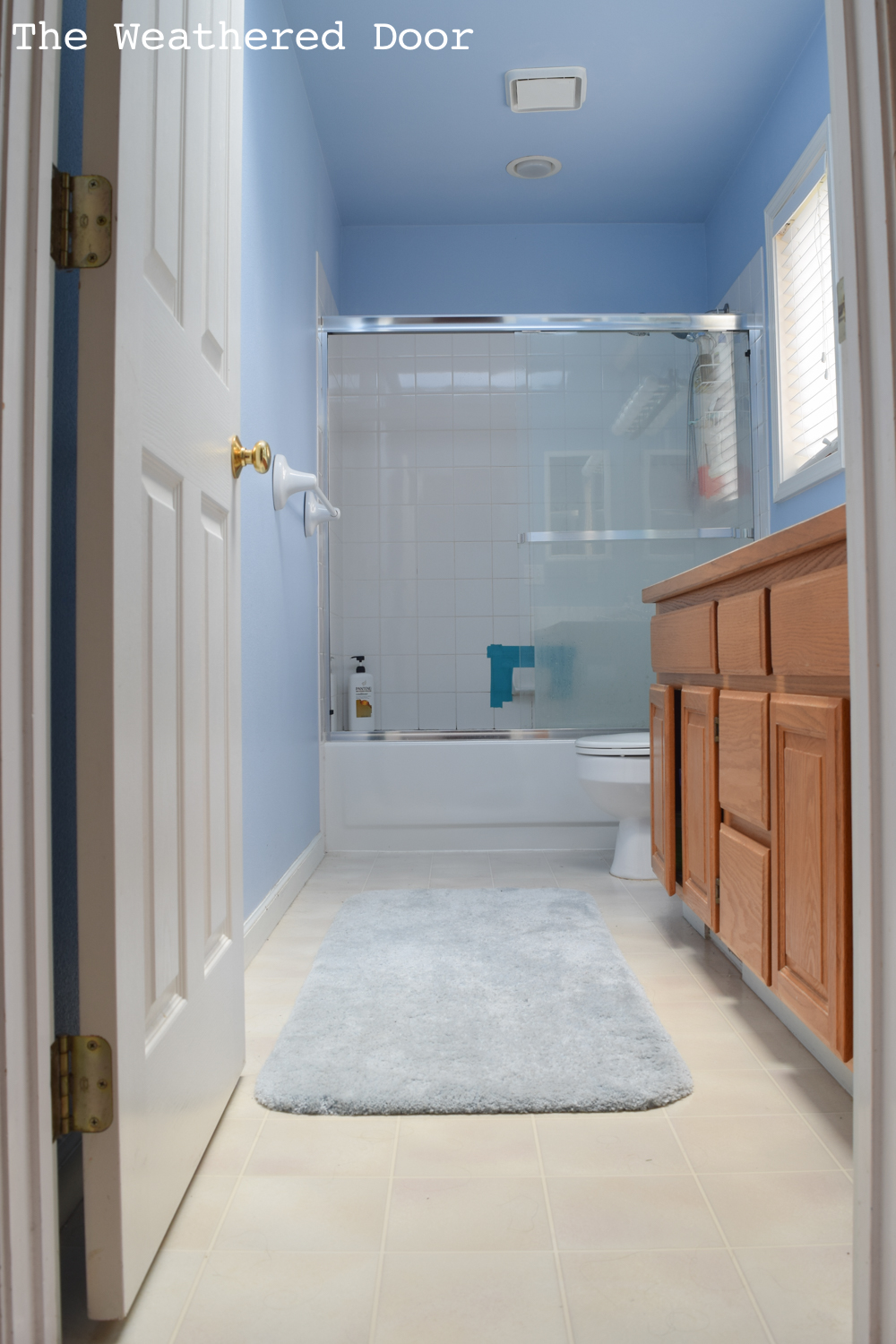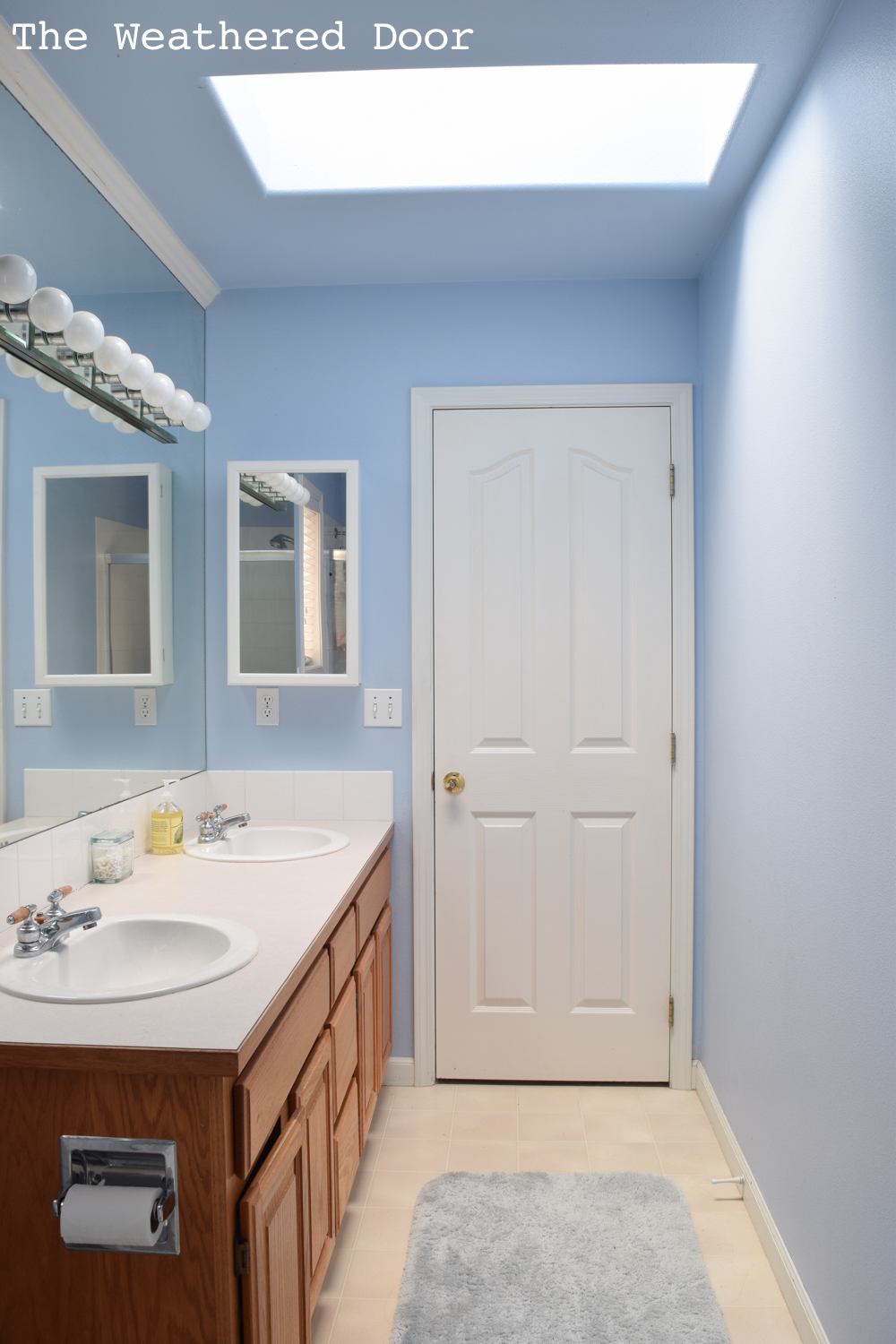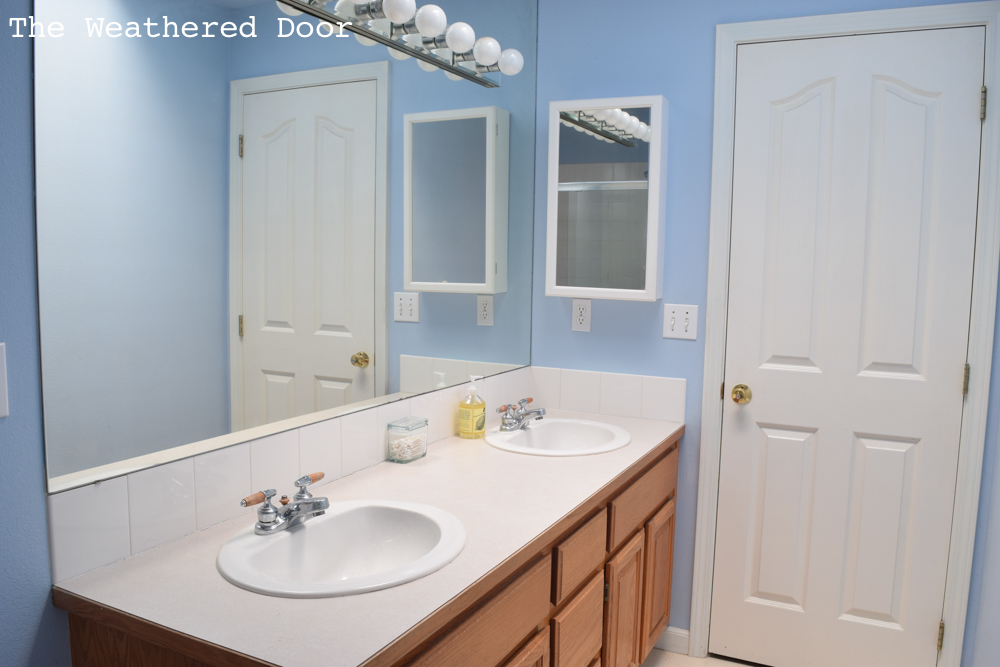 I hope you follow along with this bathroom makeover and let's all hope it gets finished in 6 weeks.